Business assets include inventory for either or both Winehug and Brewhug, product designs, trademarks, supply chain and prototype for next Brewhug product.
If interested and would like more detail please send an email to jim@brewhug.com before May 1, 2020.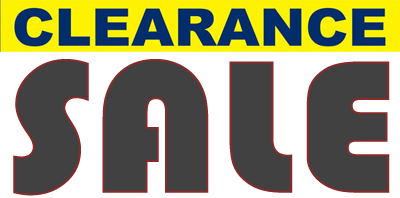 ALL  Single Orange WineHugs® at 30% Off

Pack your bottles with confidence!!
With Winehug's self inflatable technology and unique design, your wine bottles are safe when traveling.
Simple to use,  you can use it over and over, takes up little space, and you can even customize it for yourself or as a gift for a friend.